Illinois Brokerage
Let us broker your Illinois Investment property
---
Rental real estate has long been proven one of the best ways to build wealth through real estate. Residential rental real estate, in particular, is an appealing asset class because it provides housing. An essential service that will never become obsolete. Real estate's ability to generate passive income, provide a tax shelter, build equity, and offer diversification is appreciated by the masses.
Why hire an Investor-friendly real estate agent?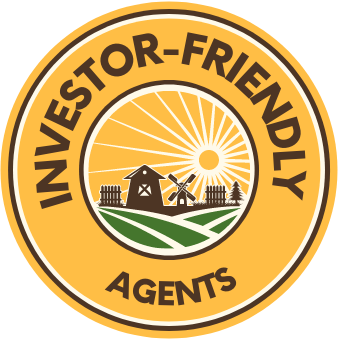 Field Street Properties understands investment property. Our investor-friendly Agents understand why investors buy rental real estate and what investors look for in a home. Providing valuable insight to financial metrics such as fair market rent, operating expenses, cash flow, return on investment (ROI), net operating income (NOI), gross rent multiplier (GRM) and potential tax benefits of owning a specific rental property. Our expert knowledge will help guide you to the best possible purchase or sale.
Get started with your FREE COMPARATIVE MARKET ANALYSIS or, if you just need a little more information first, feel free to fill out the form .