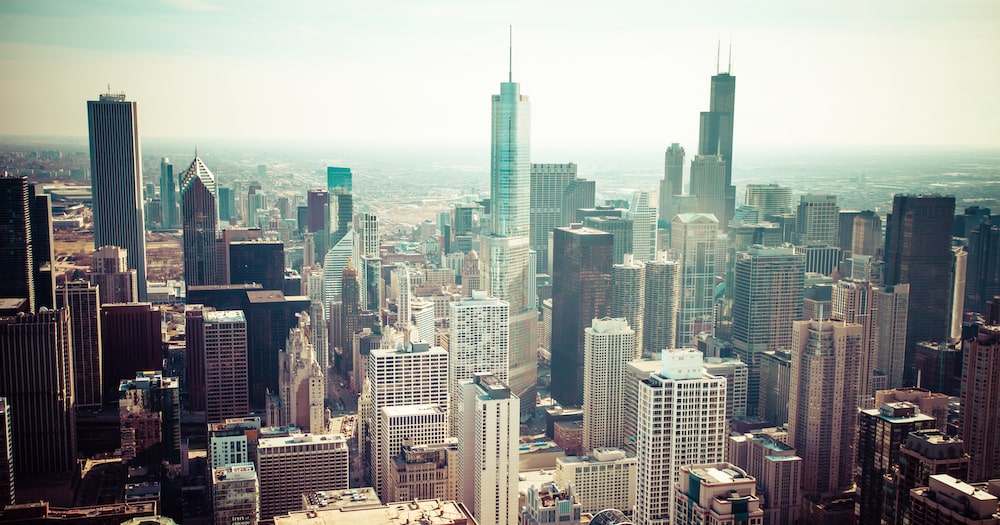 About Chicago Western Suburbs
---
The Chicago Western Suburbs are a great place to live! Within a 1-hour drive from Chicago, the western suburbs offer varied appeal, from an arboretum to a zoo. Visit these cities to enjoy laid-back living and attractions away from the big city.
Starting in Chicago's near western suburbs, check out thoroughbred racing at Hawthorne Racecourse in Cicero. The largest zoo in the area is the Brookfield Zoo, with animals from around the world, special events and live bands on summer weekend evenings.
In Oak Park's Wright District, see the former residence of Frank Lloyd Wright and a dozen other historic architectural treasures. Attend the home tour program in May. The village of Riverside also has a distinguished architect, Frederick Law Olmsted, landscape designer of Central Park. The entire Olmsted-designed village is a National Historic Landmark with curved streets, green parks and exceptional architecture.
Visit Oak Brook Center, a spectacular outdoor mall that features specialty stores, one-of-a-kind dining and entertainment experiences. Play golf or watch polo in Oak Brook in the central western suburbs. Oak Brook also features several museums, including the Lizzadro Museum of Lapidary Art, displaying gemstones and earth science exhibits.
The far western suburbs include the Morton Arboretum in Lisle. Explore around the 1,700 acres to learn about more than 4,000 species of trees, shrubs, vines, perennials and grasses and the important conservation efforts to sustain their beauty and functionality. Kline Creek Farm in West Chicago provides experiences of life on an Illinois farm in the 1890s.
Naperville has the beautiful Riverwalk Park along the DuPage River. Explore along the pleasant trails through the middle of the city past the tall Millennium Carillon. With the DuPage Children's Museum, historic Naper Settlement. These areas offer the positive feature of easy access to the big city. Play golf in the morning in one of the western suburbs and travel to Chicago for an afternoon of shopping or evening of entertainment.
MORE